Percy Jackson and the Lightning Thief Auditions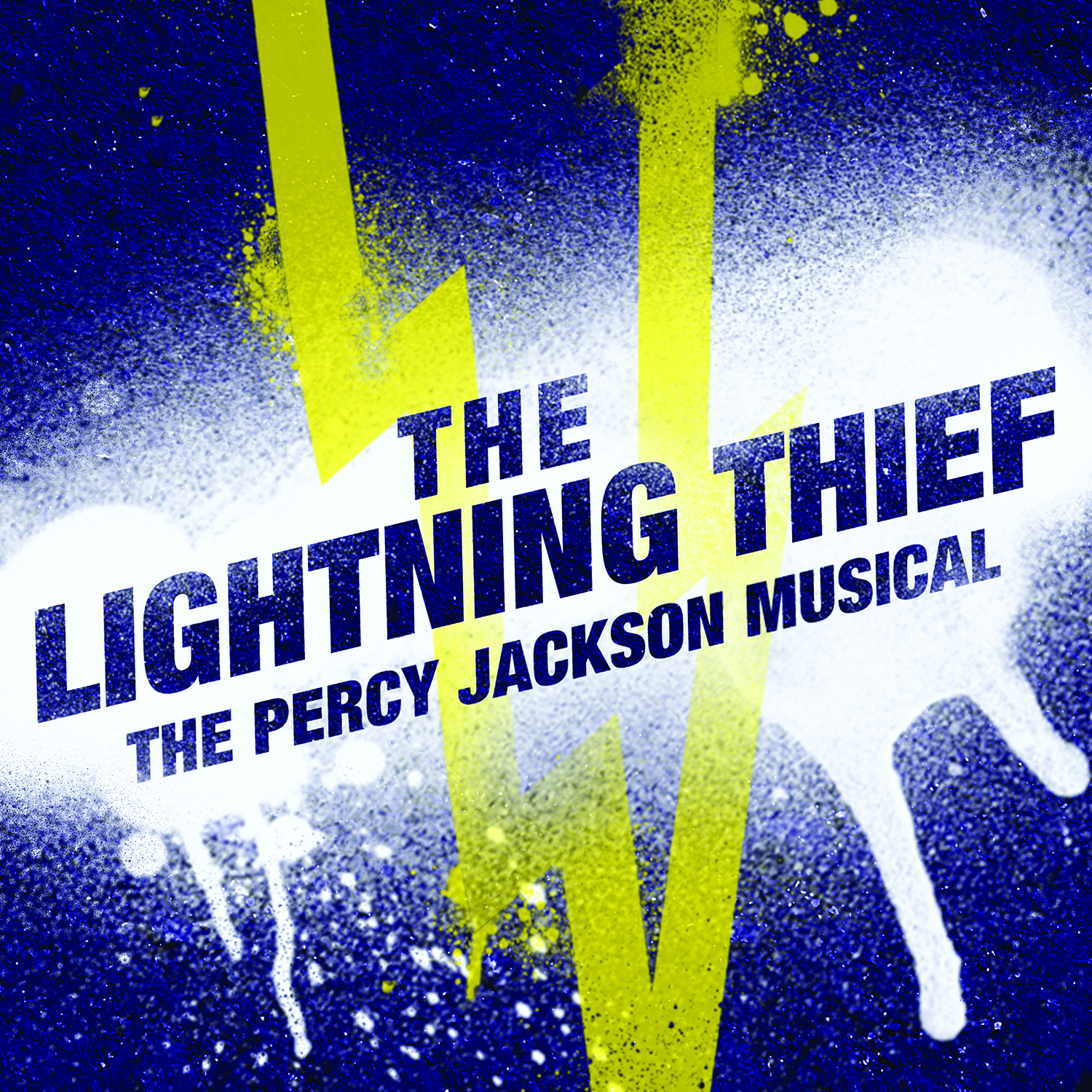 The Lightning Thief: The Percy Jackson Musical
Book by Joe Tracz
Music and Lyrics by Rob Rokicki
Adapted from the book The Lightning Thief by Rick Riordan
As the half-blood son of a Greek god, Percy Jackson has newly-discovered powers he can't control, a destiny he doesn't want, and a mythology textbook's worth of monsters on his trail. When Zeus's master lightning bolt is stolen and Percy becomes the prime suspect, he has to find and return the bolt to prove his innocence and prevent a war between the gods. But to succeed on his quest, Percy will have to do more than catch the thief. He must travel to the Underworld and back; solve the riddle of the Oracle, which warns him of betrayal by a friend; and come to terms with the father who abandoned him. Adapted from the best-selling book The Lightning Thief by Rick Riordan and featuring a thrilling original rock score, The Lightning Thief: The Percy Jackson Musical is an action-packed mythical adventure "worthy of the gods" (Time Out New York). 
Saturday March 25th: Vocal Auditions
10:00am – 3:00pm
*Auditionees may leave once they have finished their individual vocal audition. 
Sunday March 26th: Callbacks by Invitation
6:00pm – 9:00pm
What to Prepare:
Please choose one of the provided vocal selections from the show. Tracks will be linked below for you to practice with. If you are auditioning for a principal character, please choose their vocal selection if there is one! Example, Percy auditionees should sing the "Good Kid" cut. 
Vocal Selections:
Good Kid (Percy)
My Grand Plan (Annabeth)
Tree on the Hill (Grover)
Put You in Your Place (Clarisse)
Strong (Sally)
Another Terrible Day (Mr. D) 
Callbacks will be held Sunday March 26th. Those who are called back may be asked to sing again, read sides from the show, and attend a dance call. Those who are needed for callbacks will be contacted via email after Saturday's vocal auditions so please make sure you give us a good email address.