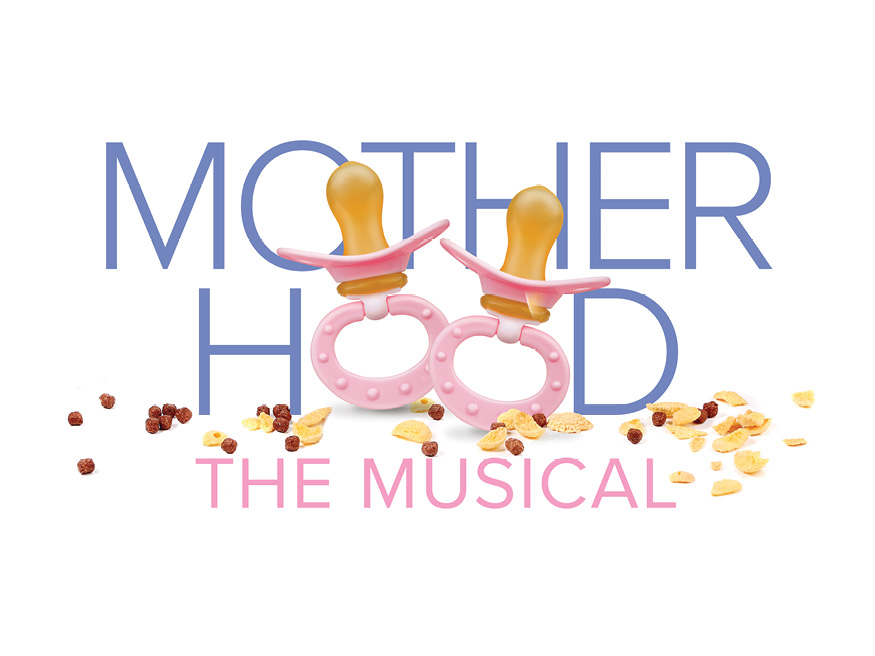 Motherhood: the Musical – Regional Premiere
By Sue Fabisch
Directed by Rachael Everson
Musical Direction: Tammy Holt
Choreographer: Leah Barrett
Audition Dates: December 7th 2:00-5:00 pm and 8th 2:00-5:00
Production Dates: May 8-24
Having a baby is just the beginning…motherhood is for life. In the original play Motherhood The Musical, four women share their insights, challenges and pleasures at a baby shower. In 90 minutes of fun, you'll get a peek into the powerful friendship of Amy, a soon-to-be first-time mom; Brooke, a hard-working lawyer; Barb, a stressed-out mother of five; and Tina, a single mom seeking to balance work, her family and her divorce. Motherhood is a funny, yet loving look at being a mom at any age. It's climbing the emotional mountain only to find that there's laundry at the top.
Please prepare two 16-32 bar selections from a modern musical and accompanying sheet music. Accompanist will be provided. Please do not plan to sing a capella or with tracks.
There will be cold readings from the script.
Be prepared to participate in light dance movements at the audition.
Thanks to a generous grant from the city of Germantown, we will be offering $100 gas stipends to all actresses cast in this production paid via gas card on opening night.
BARB: Any ethnicity. 30-45. Stay-at-home mother of five. She has a dry, sarcastic sense of humor. She doesn't own anything that isn't machine-washable and would use her sleeve to wipe her child's nose without hesitation. Her husband's name is Chris and her kids are Daniel, Steven, Jessica, and "the twins." (Vocal Range: Low F, G# (lower) Belt, C (lower) Strong Mix)
BROOKE: Any ethnicity. 40+, attorney, sophisticated. She loves a great handbag, her phone and shopping at Costco. She is married to Jeffrey, a stockbroker and has 2 kids, Kaitlyn and Tyler. She strives for success at work and at home, but sometimes worries if she really has it all in balance. (Vocal Range: Low G, E Belt, High G Strong Head)
TINA: African American. 30-40. Soccer Mom and mother of three. She is recently divorced and adjusting to her new identity as a "single mom." Her family and her friends mean everything to her. (Vocal Range: Low E, E Belt, High F# Strong Mix / Head)
AMY: Any ethnicity. 25-35. Pregnant with her first child, Amy wants to do everything perfectly. She is meticulous in her research and in her preparation for motherhood. Like any new mom-to-be, she is blissfully unaware of how much her life will change after the baby arrives. (Vocal Range: Low G, D Belt, D# Strong Mix, High A Head)