Why are student productions important?
GCT includes two mainstage shows as a part of its theatrical season that are cast with our students. Students take center stage and perform for our Patrons and Creative Partners. GCT believes the theatrical experience builds character and self-confidence in our students. There is no fee to be in these productions and the artists cast do not have any responsibility to sell playbill ads.  The theatre is proud to offer our students the chance to take the community stage for the first time.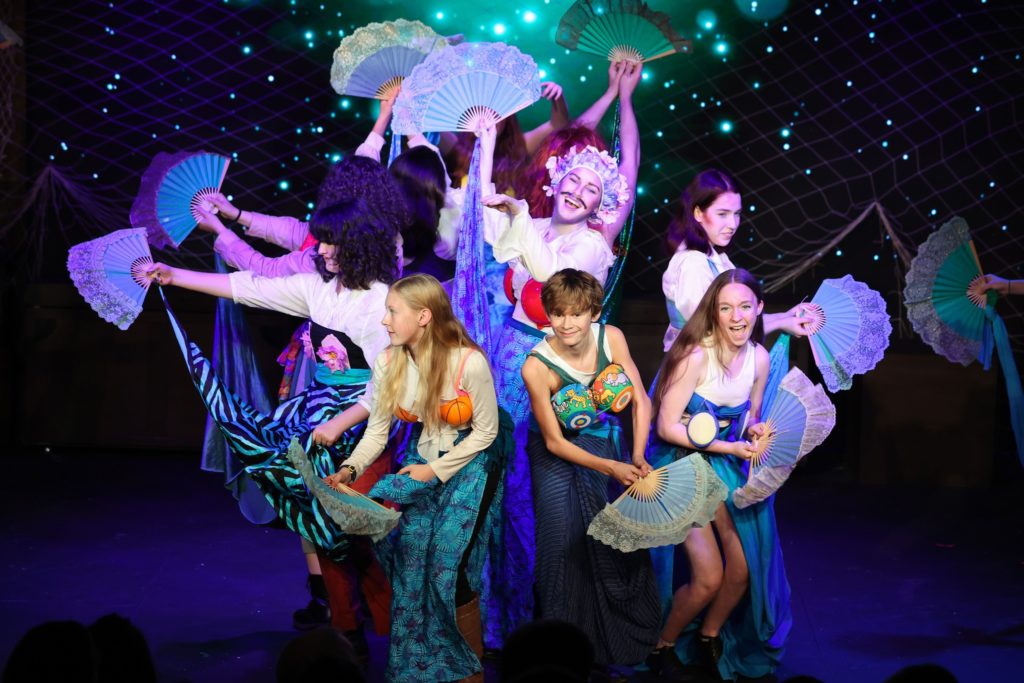 MAINSTAGE STUDENT PRODUCTIONS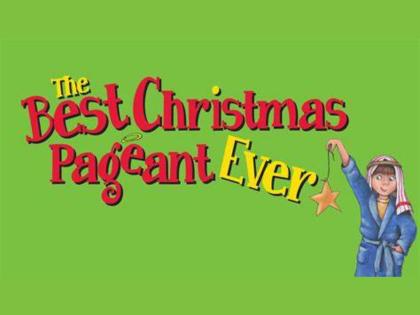 December 8th-17th, 2023


Sponsored by Kiwanis Club of Germantown
The return of a time honored tradition at GCT! This delightful comedy play is adapted from the best-selling Young Adult book, and has become a holiday staple across the United States!
In this hilarious Christmas classic, a couple struggling to put on a church Christmas pageant is faced with casting the Herdman kids–probably the most inventively awful kids in history. You won't believe the mayhem – and the fun – when the Herdmans collide with the Christmas story head on!
Showtimes are Fridays 7:30pm, Saturdays 2:30pm & 7:30pm and Sundays 2:30pm
NO AUDITION STUDENT PRODUCTIONS
GCT produces two other student productions each season that require NO audition to participate in, making it a perfect low-stress way for students to try out theatre. In the fall, GCT performs at the Germantown Halloween Boo-Looza as a part of our annual Scary Tale Trail. The show consists of short fun but spooky scenes and stories and has a very light rehearsal schedule. In the spring, GCT has an offering called Books On Stage, in which our students perform works based on literature. This show is also a student designed production, giving young artists a chance to bring their work to life onstage. 
SCARY TALE TRAIL
Ages 8+
Join us for our annual performance at Farm Park's Halloween Boo-Looza! Previously Fairy Tale Trail, this year's Scary Tale Trail performance will feature a compilation of kid-friendly campfire tales, right in time for the spooky season! 
Rehearsals for this production have already begun.
Performs: October 21st at Bobby Lanier Farm Park
Check back soon for our 2024 Books On Stage show announcement and registration! If you are interested in receiving Early Bird Registration and GCT Education and Outreach notices, email christina@gctcomeplay.org to join our mailing list.