Welcome to the Germantown Community Theatre!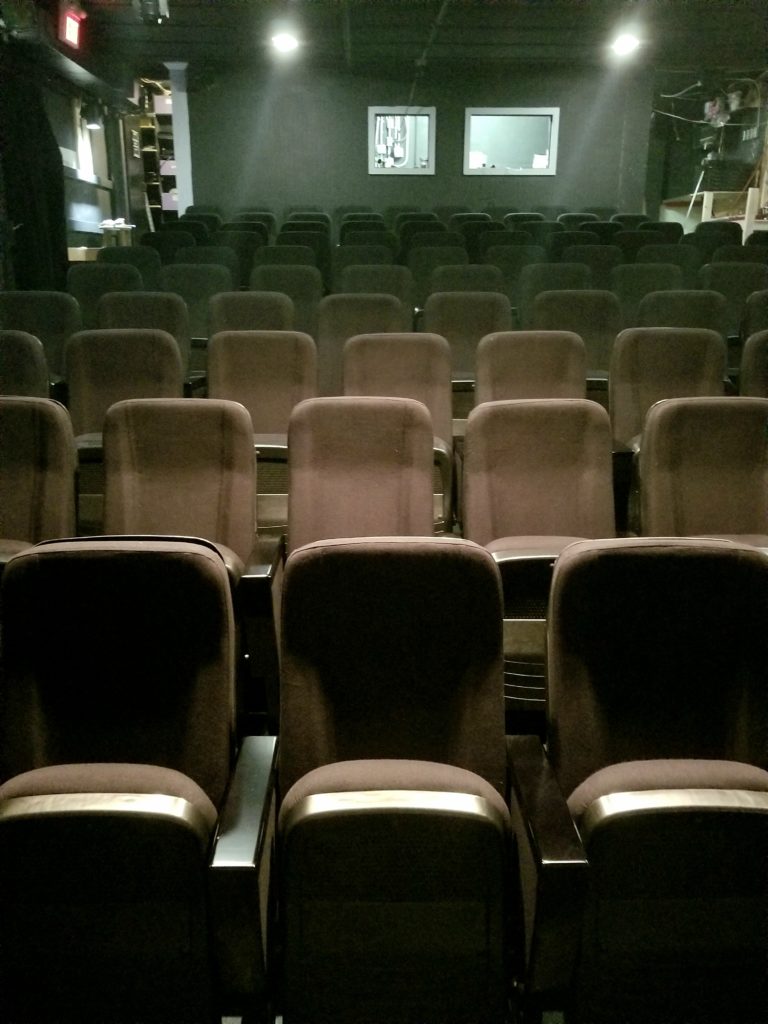 Renovation Updates
Our new seats are installed!  We look forward to welcoming our patrons back to a more comfortable theatrical experience. 
We are about to begin the process of getting name plates for everyone that purchased a seat during our  "Name a Seat" campaign.  If you have any changes to your name plate be sure to send them in soon!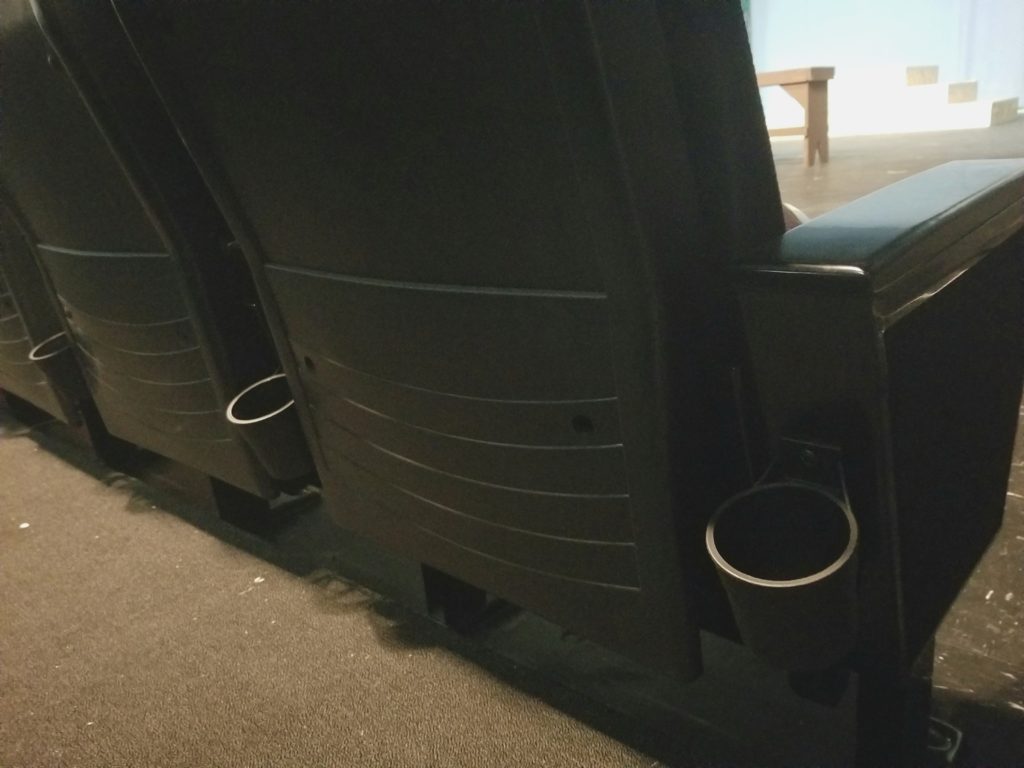 Do you have any questions for us? Let us know in the contact form below!