What can I do?
In addition to cast and crew needs, we are always in search of great volunteers to help around the theatre, building sets and props, ushering our shows, and helping to organize or mend our stock of costumes.
Marques Brown, our new Executive Director is very excited to revitalize our volunteer program! New sign up and interest form is live now. Press the button below and fill out this very short survey to help us best harness your energy and skills. Volunteers are truly the lifeblood of a non profit and theatre is no exception. We look forward to creating magic with you soon!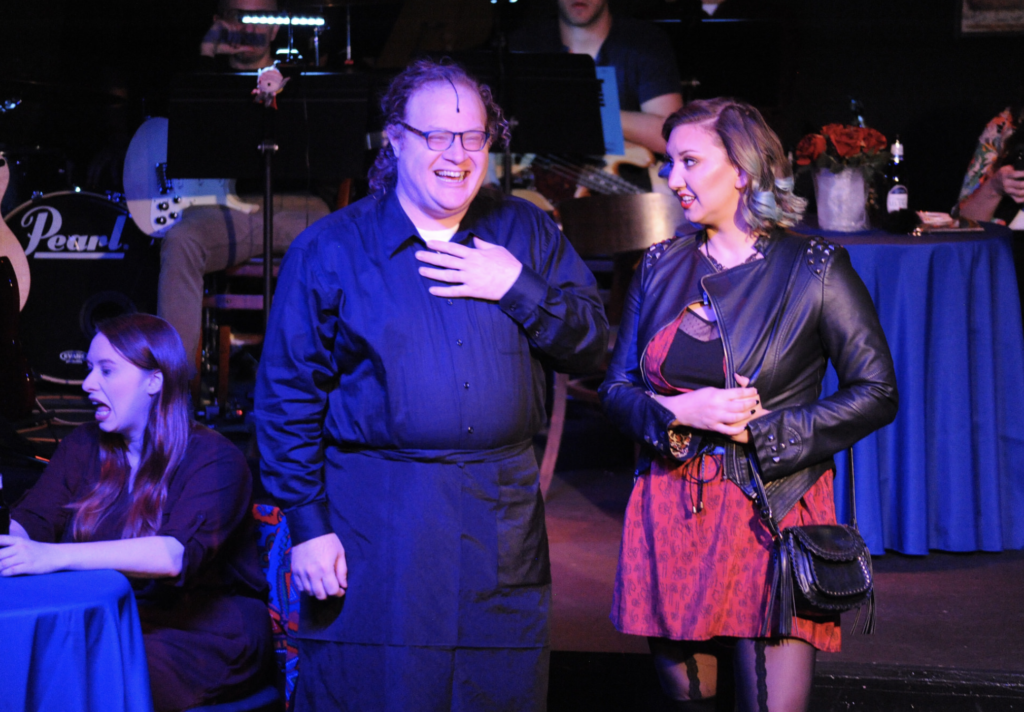 Any questions?
Email annie@gctcomeplay.org with your skills and availability or call to talk to someone about all ways you can help out! (901) 453-7447.
USHERING
We are using Signup Genius to coordinate ushers. Click the button below to help with the next show!
GCT has defined 2 types of ushers going forward. PLEASE READ BEFORE PICKING A SLOT!
"Concession Ushers" arrive at least an hour before show time to get a quick and easy training on our Ipad & card reader. We ask that these ushers be 21 or older and comfortable handling wine and beer. House manager will set up and close down concessions. It's easier than you think and a lot of fun! 
"Will Call Ushers" greet patrons at the audience entrance and pass out playbills. You may be asked to help with will-call tickets if the box office personnel has to solve a problem or do a transaction to keep the line going. These ushers can be 16 or older and are asked to arrive at least 45 minutes before curtain. 
We ask that both ushers dress casual but in a professional manner. Check in at box office with house manager when you arrive and pick up a volunteer name tag to wear. We also ask that you scan the audience seats for any obvious trash after the show and return your volunteer tag before leaving. 
Each usher has a FREE SEAT for the show so please let us know in advance if you either will not need it or want to purchase adjoining seats for your loved ones.
We now require email and phone for sign up. PLEASE let us know ahead of time if you won't be able to attend. Review the available slots below and click on the button to sign up. Thank you!
If you are interested in learning more about volunteering in costumes, tech elements and set creation or if you want more training before helping at concessions, let us know by emailing annie@gctcomeplay.org  or calling 901-453-7447