An in-kind donation is a non-monetary contribution. Please contact us by phone at our main number, 901-453-7447 to explore how your services can support the theatre. Appointments must be made prior to drop-off of any sort.

OVER THE PHONE 
We can happily accept direct donations via the phone and we accept all major credit cards. To make your contribution, please call the main number at 901-453-7447 from 12 PM – 4 PM, Tue – Fri.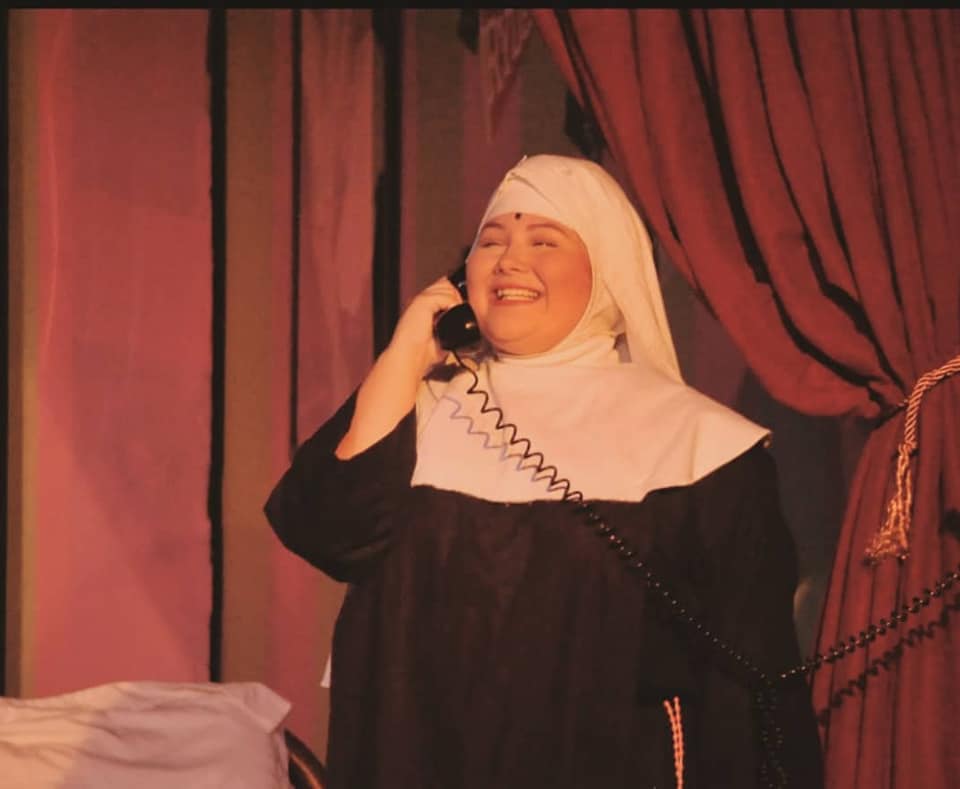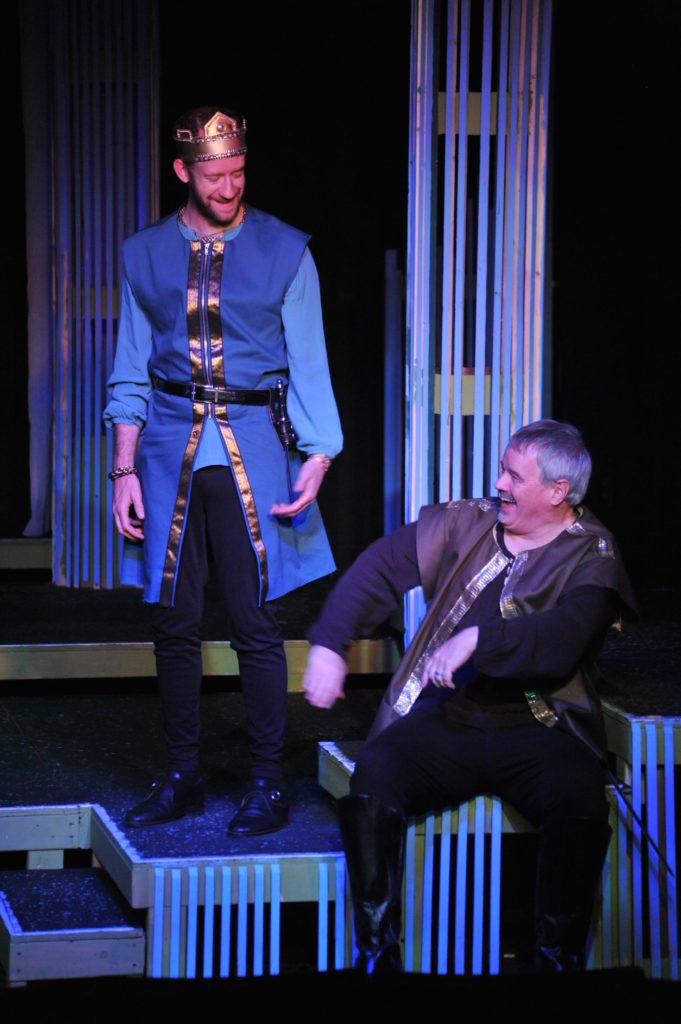 BY MAIL
GCT accepts checks as well! Simply mail your payment to 3037 Forest Hill Irene Road, Germantown, TN 38138. You will receive a personalized letter, noting your contribution was accepted. You will automatically be recognized at the appropriate Creative Partner level.
ONLINE
There are two easy ways to donate online: You can follow this link to be directed to our donation page through our website. Or you can follow our Facebook page and make a contribution through the Facebook Donate button, located on GCT's main page, under the Cover Photo.