In the fall, GCT offers two courses of theatrical programming to our area home school students.  These courses last between 9-12 weeks and allow students to further the fine arts education during their elementary and high school years.  GCT also participates in the NEA Big Read program every year in partnership with the city of Germantown.  This after school course for kid's aged 6-14 culminates in a performance at Farm Park as a part of Fairy Tale Trail in October.
The Spring Semester also includes two courses of Fine Arts Education homeschoolers as well as an after school program.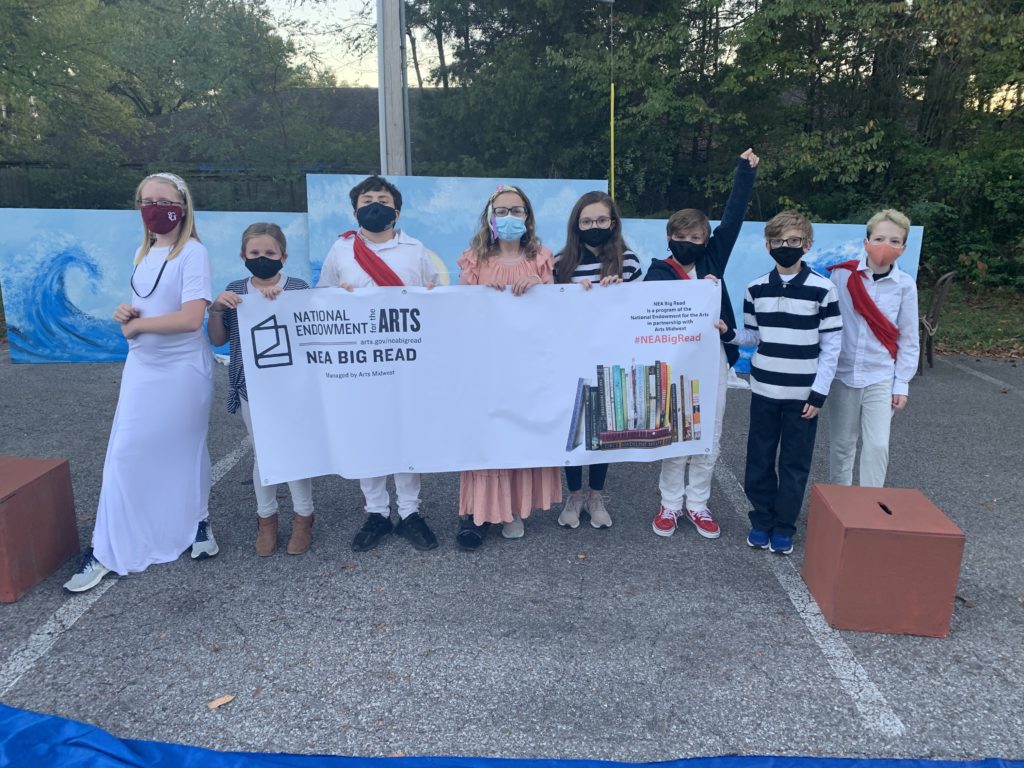 Alice @ Wonderland
by Jonathan Yukich
Directed by Christina Hernandez
What would happen if a 21st century Alice collided with Lewis Carroll's legendary Wonderland?  This modern retelling of the classic children's story has all of the characters you know and love, including the Mad Hatter, the White Rabbit, and the Queen of Hearts.  The story is laid out in traditional style, except that Alice is distinctly contemporary, complete with cell phone in hand.  Full of references to text messaging and social media, the play imagines a present-day Alice encountering the Wonderland so many of us treasure.  A sharply told, crisply paced ride, this quality adaptation has been praised for its humor, modern style, and appeal to both children and adults.
Rehearsals begin March 8th and will be held Monday, Tuesday, and Thursday from 4:30- 6:30.
Show Date: May 14th, 2021 @ 7:00PM
*At full capacity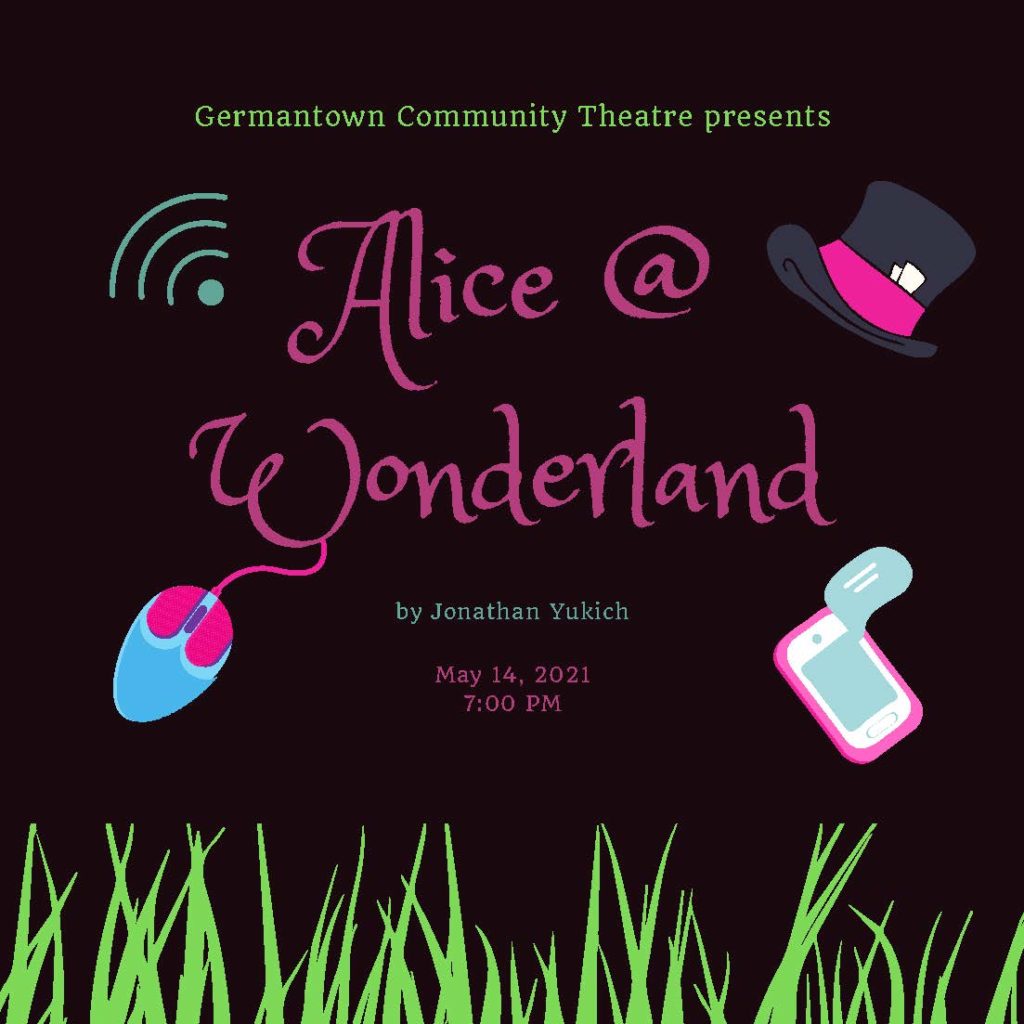 Musical Theatre Performance
A Homeschool Course
Sharpen your singing, acting, and dancing skills in this all levels musical theatre course! Each week we will learn different musical theatre group numbers from contemporary and classic musicals. Class will culminate with a cabaret style performance for friends and family!
*Class size limited to 12.
January 18th – March 8th
Mondays 1:00-2:30 and 2:45-4:15
Cost: $150