In the fall, GCT offers two courses of theatrical programming to our area home school students.  These courses last between 9-12 weeks and allow students to further the fine arts education during their elementary and high school years.  GCT also participates in the NEA Big Read program every year in partnership with the city of Germantown.  This after school course for kid's aged 6-14 culminates in a performance at Farm Park as a part of Fairy Tale Trail in October.
The Spring Semester also includes two courses of Fine Arts Education homeschoolers as well as an after school program.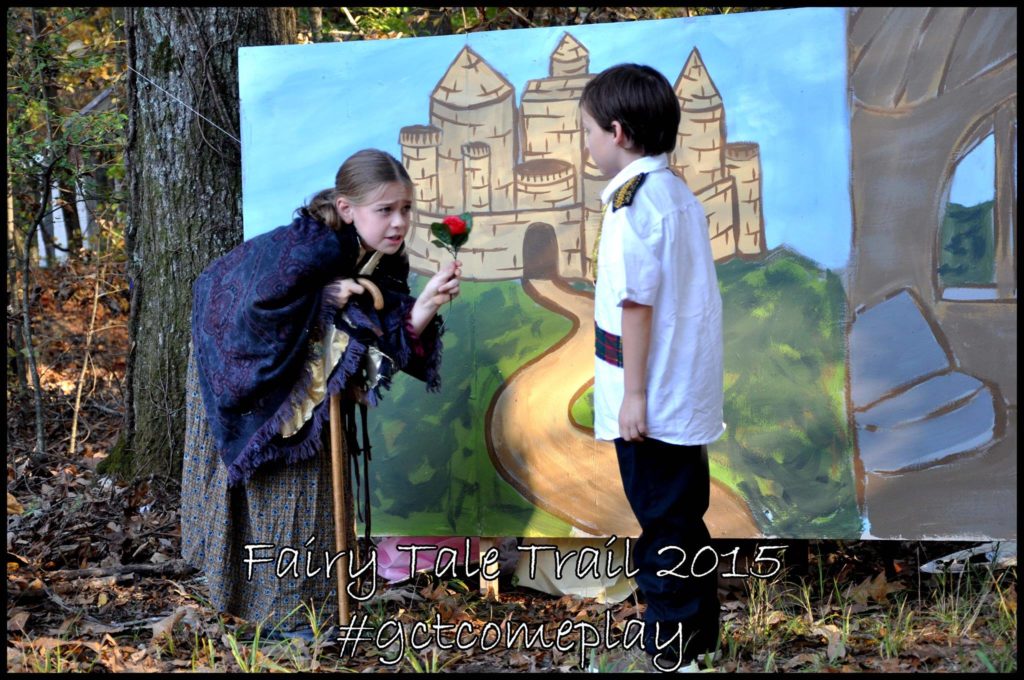 Fairy Tale Trail presents: The Odyssey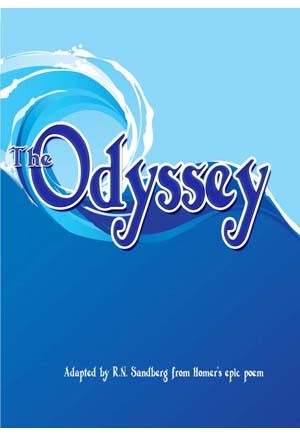 We are so excited to announce this year's Fairy Tale Trail performance at Germantown Community Theatre, a one act production of The Odyssey! 
This adaptation of the epic poem follows not only Odysseus's journey home from the Trojan war, but also his son Telemachus as he finds himself.  Both face the perils of the sea, monsters, and their own limitations. 
The show will be performed at GCT on October 29th and 30th with showings at 6:30 and 8:00 on both nights. Performances will be socially distanced and masks will be required on entry.
NEA Big Read is a program of the National Endowment for the Arts in partnership with Arts Midwest.
Homeschool Acting Class
In-Person Course
Join us for an immersive class in which students will learn the fundamentals of acting in a fun, supportive atmosphere! Through theatre games and improvisation, our aged 8-12 students will be introduced to the basics of bringing characters to life on stage. Our 13-15 class will begin to explore different acting techniques and dive deep into scene and monologue work.
Class space is limited.
Enrollment Cost: $90
November 2nd – December 14th
Mondays at 1:00 and 2:45
(No class on November 23rd)
Young Playwrights Lab!
Virtual Course
Learn to write and workshop your very own plays! Students will learn the fundamentals of script writing, techniques for creating dialogue, and get the chance to have their works performed by their peers. Students will need access to a computer at home to participate in this course and our younger writers may want to enlist some grammatical help from a parent or guardian. The class will culminate with a short virtual play festival for their friends and family!
Ages: 9-14 *Limited to 12 students
Enrollment Cost: $90
November 7th- December 12th
Saturdays: 11:00 – 12:00