Programs, dates and artists are subject to change without notice. If an event at GCT has been cancelled or postponed, any changes will be communicated via telephone (if time permits), on our Facebook page, and Newsletters.


Free Parking is available on the GCT grounds, behind the Bonnie Robinson Rehearsal Hall building and across the street in the shopping center parking lot.  GCT has accessible parking spots for patrons with disabilities. Accessible parking spots are located on the south side of the building and are on a first-come, first-serve basis. Ramps are available directly in front of the building.  
GCT offers accessible seating in the facility in accordance with the Americans with Disabilities Act. Accessible seating including companion seats are available on the front row only. Accessible seating may be purchased by phone, or in person on a first-come, first-served basis. Please know that in order to purchase a companion seat, a wheelchair accessible seat must be selected within the same transaction. Accessible and companion seats will be sold to the general public in the event that all other non accessible seats are sold. Patrons must inform the box office of any special needs at the time of ticket purchase.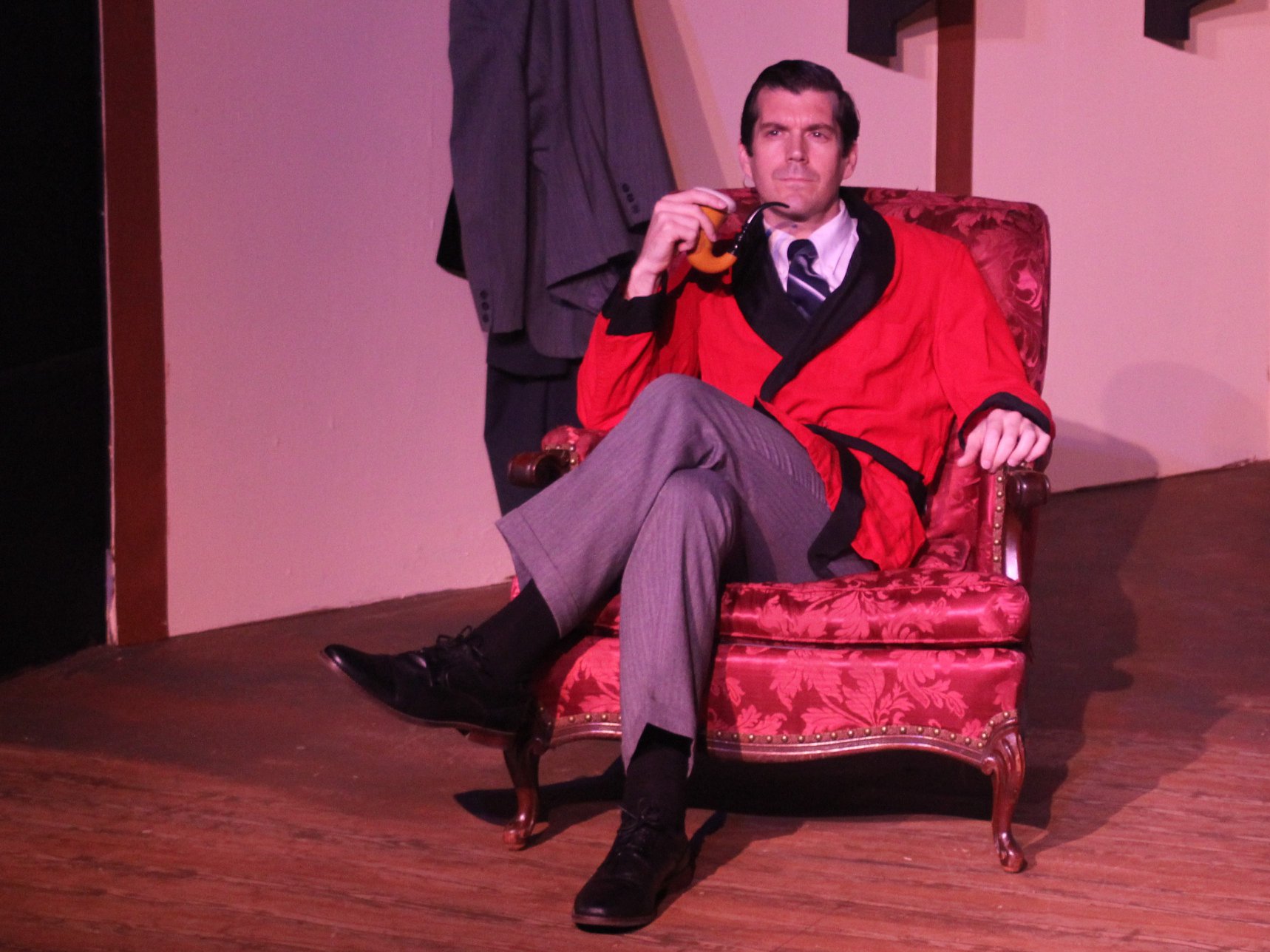 Restrooms are located off the lobby.  
Seating capacity is 98. 
Listening aid devices are not available at GCT. 
Due to fire codes, everyone (including infants) must have a ticket for a designated purchased seat. There are no exceptions. Children should be able to sit in a seat quietly throughout the performance. Unless a performance is clearly geared to children, GCT recommends against bringing babies and young children (under three) to performances. Parents are advised to use their discretion when purchasing tickets for children.
Additionally, we ask patrons to comply with the following:
GCT prohibits outside alcohol, food or drink in the building unless prior permission is granted.
The use of cameras and recording devices is prohibited.
The use of tobacco products is not permitted in the building.
Latecomers will be seated at an appropriate time in the performance at the discretion of the box office manager on duty.
During intermission, GCT offers our patrons beverages and snacks at our concession stand. 
There is no specific dress code. While most people "dress up" for evening performances, a number of patrons dress casually whenever they come to GCT.
Animals are not permitted in GCT. Exceptions include guide, sign and signal dogs to aid patrons with disabilities.
For lost and found requests, please call GCT at 901-453-7447 and leave your name, telephone number, a detailed message about the item you lost and what performance you attended. If the item is found, we will get back with you as soon as possible.