Executive Director: Brian Everson brian (at) gctcomeplay.org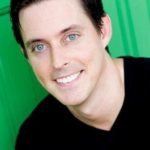 Brian joined the staff of GCT in August 2018. Prior to joining GCT, Brian had an extensive business background in banking, operations management, human resources, and hospitality design.
Brian is also a GCT veteran having been in ten productions as an actor, most recently as Count Yousevitch in Neil Simon's Fools and as a co-director with his wife, Rachael for three productions. Brian also served as 1st Vice President on the board of directors for two years.
Education Director: Christina Hernandez christina (at) gctcomeplay.org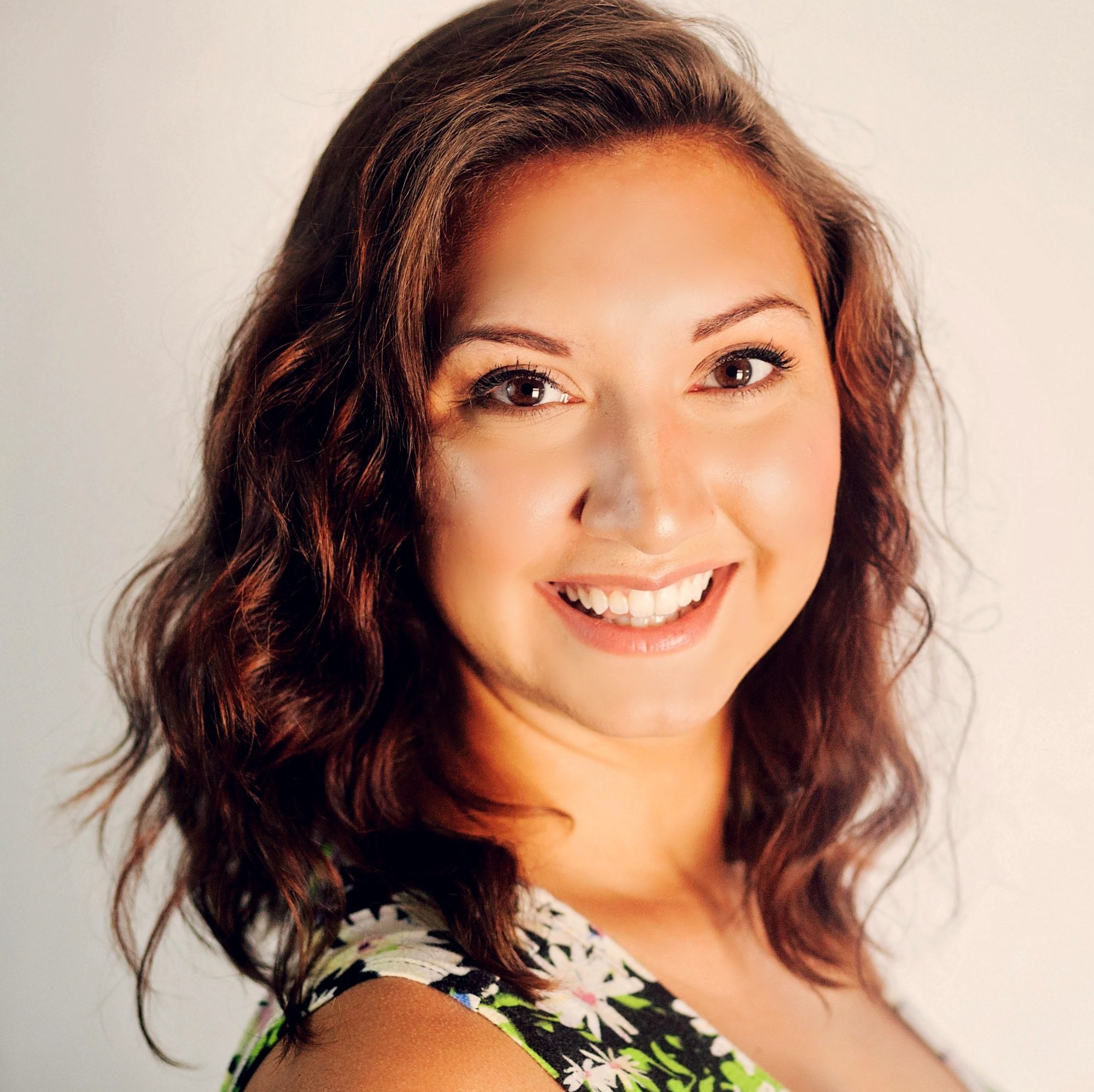 Christina Hernandez joined the GCT staff in 2020 after many years of teaching summer camps and performing here. She was a part of the inaugural Musical Theatre Performance BFA class at the University of Memphis. She has been a vocal instructor for the last 7 years, specializing in musical theatre and youth education. She has directed and taught educational theatre all over the 901, while performing in theatres such as Theatre Memphis, Playhouse on the Square, New Moon Theatre Company, The Circuit Playhouse, and The Harrell Theatre. She is thrilled to bring her passion for teaching and the arts to GCT and join the theatre that holds such a dear place in her heart. "Educating the mind without educating the heart is no education at all." – Aristotle
Technical Director: Marques Brown marques (at) gctcomeplay.org
Marques W. Brown is very excited to be the newest member of the GCT family as the team's new Technical Director. Marques holds a Master's degree in Arts Education, and has been working in and around the Memphis area as a theatre professional and education specialist since 2001. Before that, he was an actor with theatrical companies in Chicago whose missions centered on social awareness. He has worked in the theatre departments of several Memphis area schools as a teacher, director, and technical director. He also founded the Full Spectrum Theatre Initiative with the goal of bringing theatre and the neurodiverse community together. He is the husband of noted actress and teacher Ashley Bugg Brown, and the father of two. Marques has been nominated for several local theatre awards, and has won an Ostrander for lead in a musical, as well as HSMTAs for direction and design.
Box Office Manager: Annie Freres annie (at) gctcomeplay.org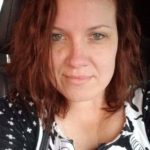 Annie joined the GCT staff in March 2019. She is a born and raised Memphian who performs all over town from the title character in The Drowsy Chaperone, Dragon in Shrek and Ladies & Legends at Theatre Memphis, Domina in Funny thing Happened… Forum at Harrell, Donna in Mamma Mia at Playhouse on the Square and appearances with countless independent companies like Killer Joe, LIZZIE and soon Twelth Night with New Moon Theatre. After getting her BFA from U of Memphis she spent 8 years on the road in National tours and dinner theatres from southernmost Florida to deepest Alaska! She continues to teach, perform and even create her own theatrical concerts like A Place For Us at GCT, Filling The Air at Buckman PAC, and countless small cabarets of local talents. Follow her artist page on Facebook to see what's next! Investing her love, energy and talents in her home town has been her mission since she returned. She looks forward to lending her smiling support to Germantown and uniting our beautiful theatre and entertainment scene from the riverfront to the county lines. She is grateful to be a part of what makes the Memphis area fine arts so wonderful and unique. "Dream it in your living room. Be it in the theatre."
Bookkeeper: Steven Sharp steven (at) gctcomeplay.org
Steven Sharp joined the GCT staff in July of 2022. Raised in Texas, he has lived in Memphis and Germantown since 2003, so this is now home. Steven and his family have been involved in GCT since 2009 in various aspects. Steven has experience with bookkeeping and financial duties through various career positions and is excited to join the GCT team as the theater's new bookkeeper.
Brand Manager: Leah Barrett leah (at) gctcomeplay.org
Leah Barrett joined the GCT staff in May of 2018 after serving as a GCT junior board member for 2 years. in 2021 she received her B.S. in Integrated Marketing Communications (IMC) with a minor in Business Administration from the University of Mississippi.
She first became involved in theatre the Summer of 2013 in GCT's production of Aladdin Jr. and considers GCT her second home. Since then, she has performed in, choreographed, taught, and volunteered for multiple productions and summer camps at GCT, Miss Leah's School of Dance, and other local theatres.