GCT Announces Leadership Changes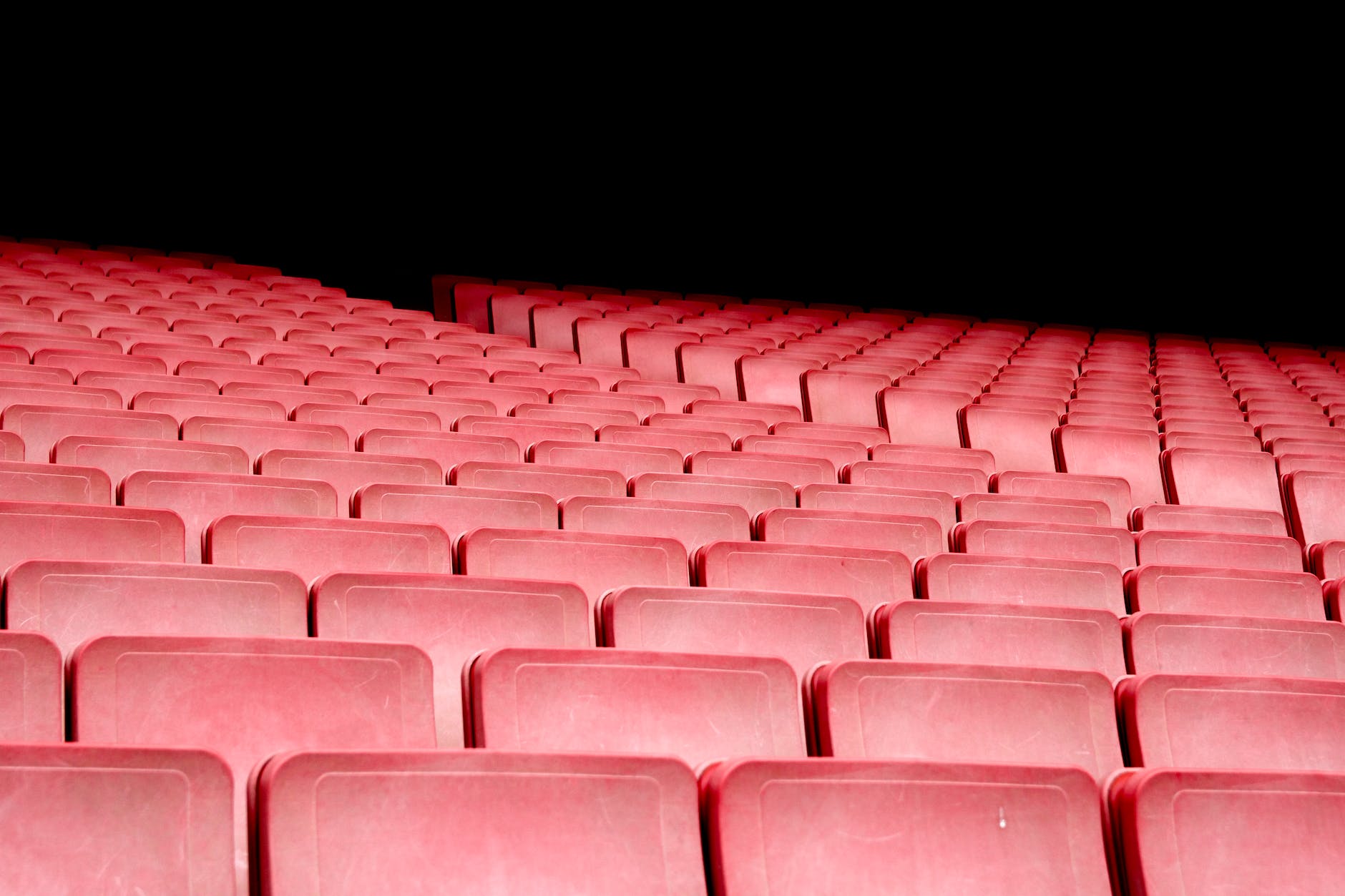 GERMANTOWN COMMUNITY THEATRE
ANNOUNCES LEADERSHIP TRANSITION
Current Executive Director is moving to
the board of directors.
GERMANTOWN, TN 3/24/2022
– Germantown Community Theatre (GCT) is announcing that Executive Director Brian Everson is moving from his current position to join the board of
directors. Following an almost five-year stint leading GCT in its day-to-day operations, Brian will focus more on the governance of the non-profit organization with other members of the board of directors in the coming year.
"After careful consideration, I think it is the appropriate time to bring in fresh leadership with a fresh perspective to lead GCT into season 52," Brian states.  "I am very proud of everything that the organization has accomplished since August 2018 and look forward to see the next chapter for the theatre."
During his tenure at GCT, Brian has overseen numerous renovations to the facility. Since 2018 GCT has renovated its lobby, rehearsal hall, auditorium, dressing rooms, outdoor ramps, outdoor deck, and offices. Additionally, it has added a new ADA restroom, installed new lighting and sound equipment, and a state-of-the-art video wall.  Mr. Everson also guided GCT through the Covid-19 pandemic and the related challenges the once in a lifetime event created.
The transition to the board of directors is a strategic one identified by the board of directors.  "It was important to me and the GCT board to
not lose the institutional knowledge an executive director obtains over his or her career," Brian states. "I plan to assist the transition to GCT's next
executive director to ensure a seamless and effective transfer of leadership."
Donna Chandler Newman, President of the GCT Board of Directors, added these comments: "GCT has benefitted greatly from Brian's knowledge, focus, and commitment to excellence during his tenure here.  Thankfully, we aren't saying a final goodbye to Brian:  he's still our Germantown neighbor; he's agreed to serve on our GCT Board for the next year; and we expect to see him with future productions, both in our audiences and on our stage.  In other words, Brian's title may have changed, but he will forever remain a friend of GCT."
At the Board of Directors meeting on March 28, Steven Sharp was named as the Interim Executive Director.  Mr. Sharp will oversee the day-to-day operations of the theatre to allow for a fully realized search for the next leader of the organization by the GCT board of directors.