GCT'S CURRENT SEASON (July 2020- June 2021)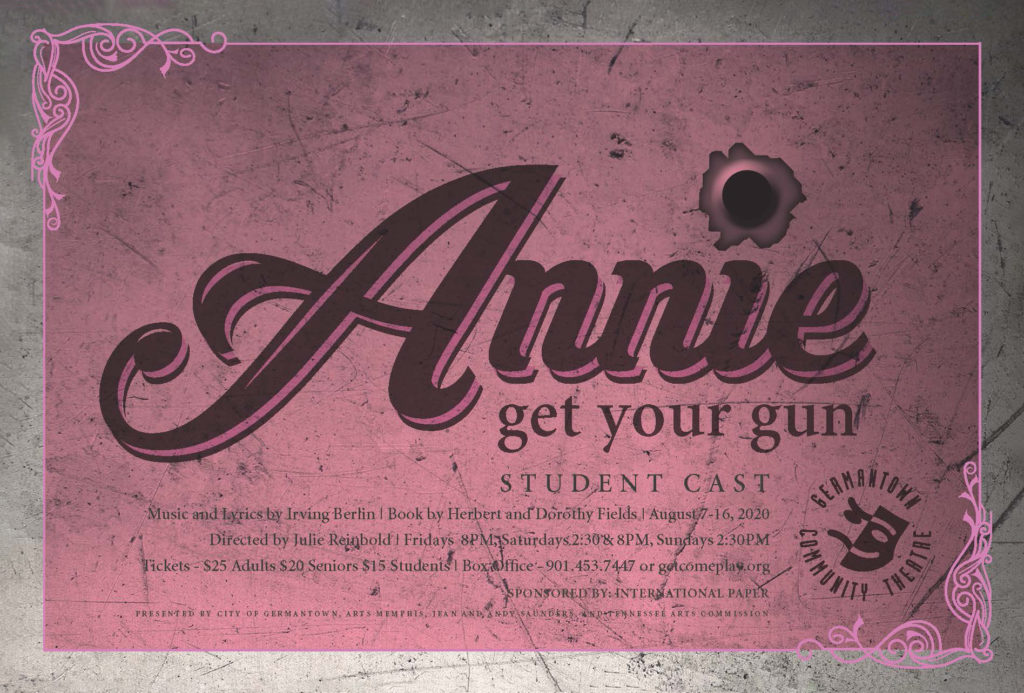 Annie Get Your Gun (Student Cast)
August 7, 2020-August 16, 2020 (Student Cast)
Directed by Julie Reinbold
Annie Oakley is a poor, but spirited and happy, country girl who lives by her native sharp-shooting quickly makes her the star of Buffalo Bill's Wild West Show where she meets and falls in love with expert rifleman Frank Butler. Unfortunately, the tough, outspoken Annie is not Frank's idea of what a wife should be and the two remain at competitive odds. Then Annie is initiated into an Indian tribe whose Chief, Sitting Bull, gives her some good advice: only by deliberately, but discreetly, losing a shooting contest can she win Frank. Annie does so and the show ends with the exuberant climax "There's No Business Like Show Business".
Miracle On 34th Street (Student Cast)
December 11-20, 2020 (Student Cast)
Directed by: Christina Denise Hernandez
"This is a tale that we want to believe in, that creates a world we seem to desperately desire, free of the blatant commercialism that surrounds us, where love and decency and generosity of spirit are their own rewards. What we want Christmas to be all about, really." So writes the Santa Cruz Sentinel of this most heartwarming holiday story. By chance, Kris Kringle, an old man in a retirement home, gets a job working as Santa for Macy's. Kris unleashes waves of good will with Macy's customers and the commercial world of New York City by referring parents to other stores to find exactly the toy their child has asked for. Seen as deluded and dangerous by Macy's vocational counselor, who plots to have Kris shanghaied to Bellevue Psychiatric Hospital, Kris ends up in a court competency hearing. Especially at stake is one little girl's belief in Santa. In a dramatic decision, the court confirms Kris as the true Santa, allowing Susan and countless other children to experience the joy of childhood fantasy.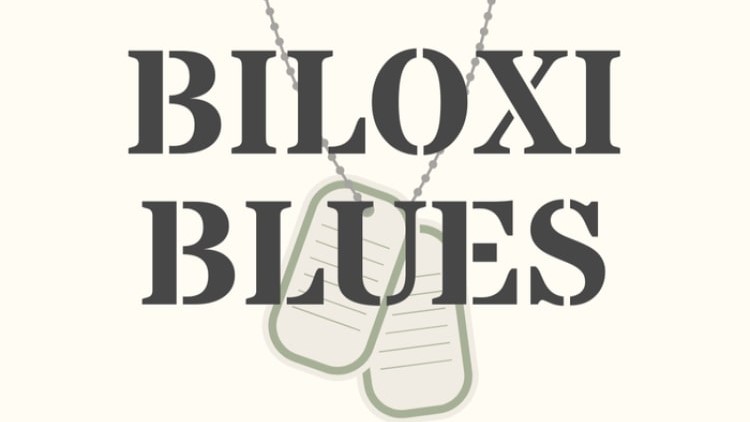 Dates to be announced in 2021
Directed by: Elizabeth Perkins
When we last met Eugene Jerome, he was coping with adolescence in 1930's Brooklyn. Here, he is a young army recruit during WW II, going through basic training and learning about Life and Love with a capital 'L' along with some harsher lessons, while stationed at boot camp in Biloxi, Mississippi in 1943.  It won the Tony award for best play in 1985.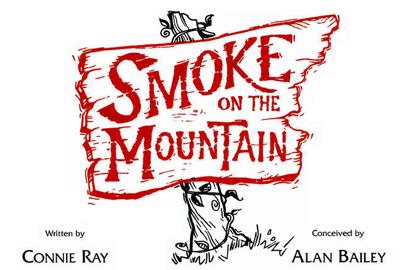 Dates to be announced in 2021
Directed by: Chris Cotten
Set in the 1930s, this musical tale introduces the singing Sanders family, who perform their traditional and bluegrass gospel songs for the members of the Mount Pleasant Baptist Church in Mount Pleasant, NC. Pastor Oglethorpe welcomes the family to the church, where their individual stories and beliefs are shared during the concert. The audience serves as the members of the congregation.
The score of Smoke on the Mountain consists of almost thirty gospel tunes, all of which could have been performed at the time by such a group. There is a pleasant mixture of energetic rousing numbers, plaintive hymns, and soulful praise songs. The songs vary from the well known, such as "Amazing Grace" and "I'll Fly Away," to the more obscure ones, such as "Filling Station" and "Christian Cowboy".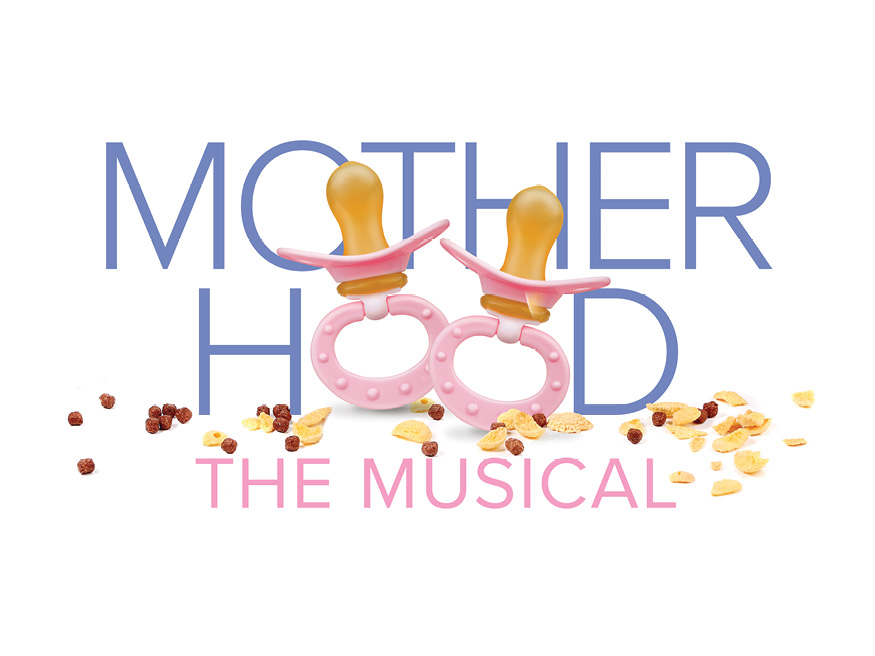 Dates to be announced in 2021
Directed by: Rachael Alethea Everson
Having a baby is just the beginning…motherhood is for life. In the original play Motherhood The Musical, four women share their insights, challenges and pleasures at a baby shower. In 90 minutes of fun, you'll get a peek into the powerful friendship of Amy, a soon-to-be first-time mom; Brooke, a hard-working lawyer; Barb, a stressed-out mother of five; and Tina, a single mom seeking to balance work, her family and her divorce. Motherhood is a funny, yet loving look at being a mom at any age. It's climbing the emotional mountain only to find that there's laundry at the top.