Why are student productions important?
GCT includes two shows as a part of its theatrical season that are cast with our students. Students take center stage and perform for our Patrons and Creative Partners. GCT believes the theatrical experience builds character and self-confidence in our students. There is no fee to be in these productions and the artists cast do not have any responsibility to sell playbill ads.  The theatre is proud to offer our students the chance to take the community stage for the first time.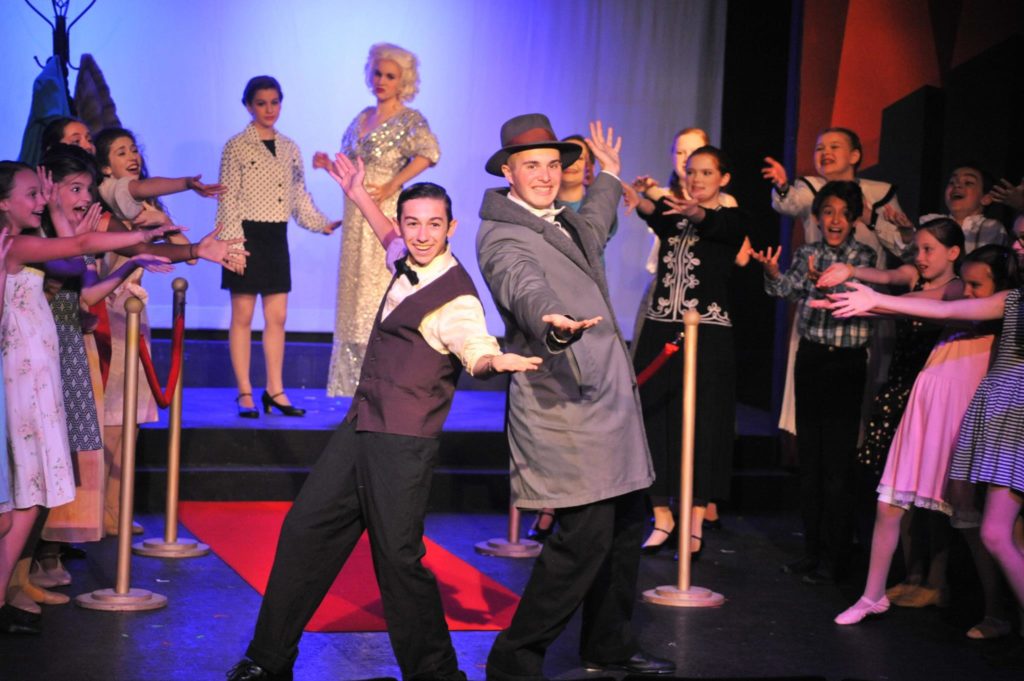 GCT's Current Student Productions Are:
Directed by Julie Reinbold
Packed with thrills, romance, laughter, and immortal characters like Little John, Friar Tuck, and Maid Marion, Sherwood:  The Adventures of Robin Hood tells the enduring story of a hero of the people who takes on the ruthless powers that be.  So get ready to duck a quarterstaff or two — you won't want to miss a moment of the swashbuckling fun!
Directed by: Christina Denise Hernandez
A title known the world over, Elf The Musical JR. is a must-produce holiday musical that can easily become an annual tradition for any theatre. Based on the cherished New Line Cinema hit, Elf JR. features songs by Tony Award-nominees, Matthew Sklar and Chad Beguelin, with a book by Tony Award-winners, Thomas Meehan and Bob Martin.
Buddy, a young orphan, mistakenly crawls into Santa's bag of gifts and is transported to the North Pole. The would-be elf is raised, unaware that he is actually a human, until his enormous size and poor toy-making abilities cause him to face the truth. With Santa's permission, Buddy embarks on a journey to New York City to find his birth father and discover his true identity. Faced with the harsh reality that his father is on the naughty list and that his half-brother doesn't even believe in Santa, Buddy is determined to win over his new family and help New York remember the true meaning of Christmas.