Why are student productions important?
GCT includes two shows as a part of its theatrical season that are cast with our students. Students take center stage and perform for our Patrons and Creative Partners. GCT believes the theatrical experience builds character and self-confidence in our students. There is no fee to be in these productions and the artists cast do not have any responsibility to sell playbill ads.  The theatre is proud to offer our students the chance to take the community stage for the first time.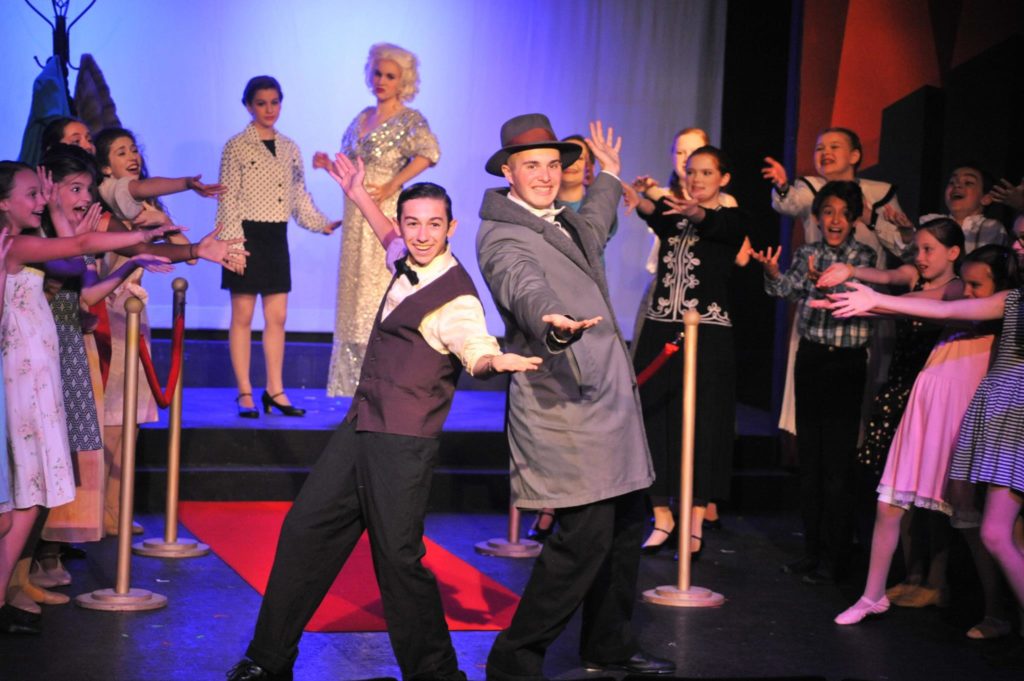 GCT's Current Student Productions Are:
May 11-13, 2023 7:30pm

And an ENCORE performance.. May 20th 7:30pm at the KROC Center of Memphis
Directed by: Christina Denise Hernandez
ShakeSPLOSION!!! is a madcap sprint through every play written by the Bard. From 235 years of English kings in the History Plays, to (nearly) every bloody death in the Tragedies, to every girl who dressed up as a boy in the Comedies, it's like watching Shakespeare's entire canon fired out of a cannon—scattering prose, verse and characters across the stage. Sword fights! Word fights! Witches, ghosts and murder! All in 80 minutes!! 
Directed by: Christina Denise Hernandez
Music and Lyrics by Rob Rokicki
Adapted from the book The Lightning Thief by Rick Riordan
As the half-blood son of a Greek god, Percy Jackson has newly-discovered powers he can't control, a destiny he doesn't want, and a mythology textbook's worth of monsters on his trail. When Zeus's master lightning bolt is stolen and Percy becomes the prime suspect, he has to find and return the bolt to prove his innocence and prevent a war between the gods. But to succeed on his quest, Percy will have to do more than catch the thief. He must travel to the Underworld and back; solve the riddle of the Oracle, which warns him of betrayal by a friend; and come to terms with the father who abandoned him. Adapted from the best-selling book The Lightning Thief by Rick Riordan and featuring a thrilling original rock score, The Lightning Thief: The Percy Jackson Musical is an action-packed mythical adventure "worthy of the gods" (Time Out New York).