Why are student productions important?
GCT includes two shows as a part of its theatrical season that are cast with our students. Students take center stage and perform for our Patrons and Creative Partners. GCT believes the theatrical experience builds character and self-confidence in our students. There is no fee to be in these productions and the artists cast do not have any responsibility to sell playbill ads.  The theatre is proud to offer our students the chance to take the community stage for the first time.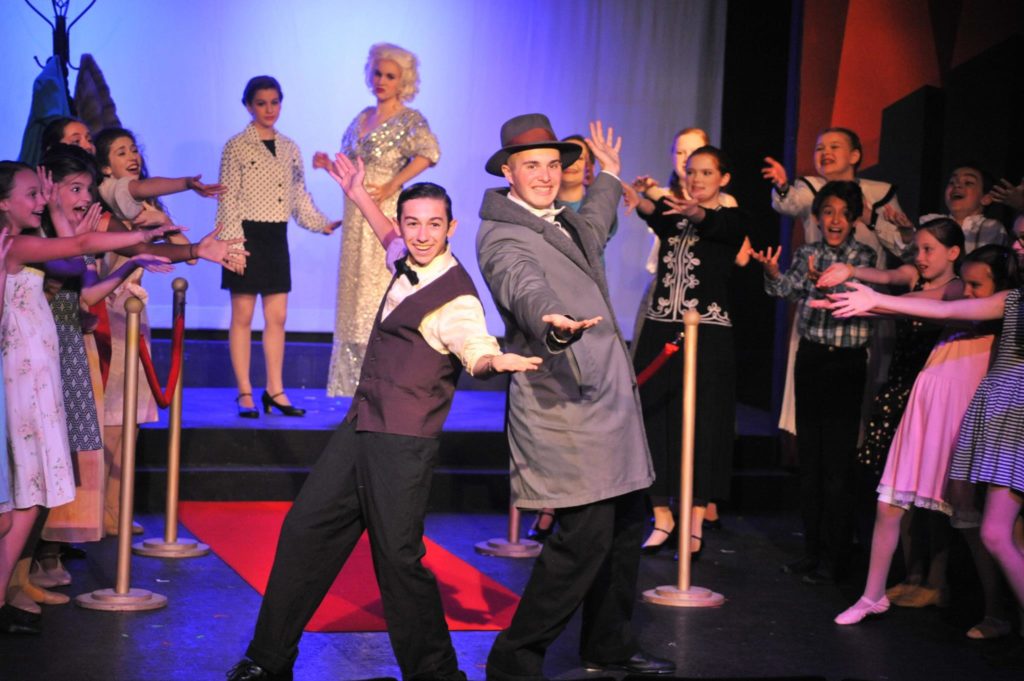 GCT's Current Student Productions Are: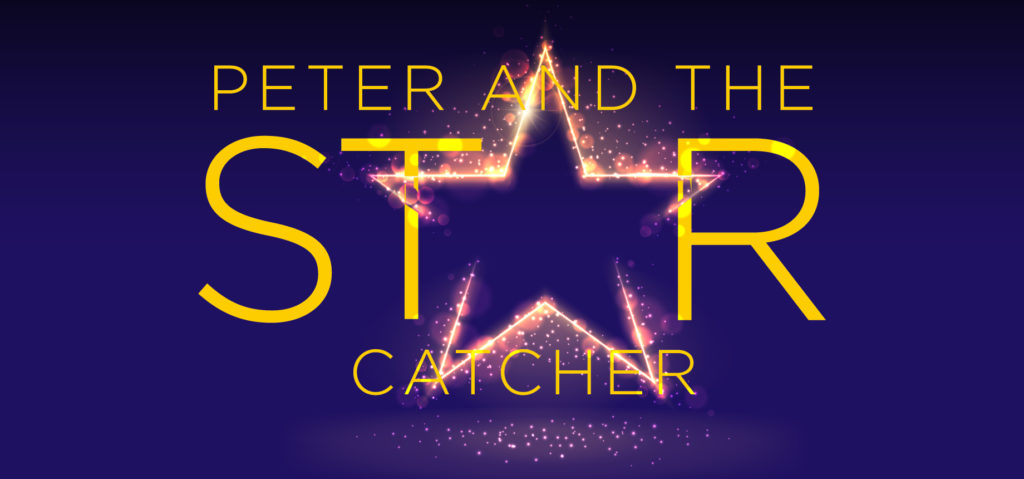 Directed by: Christina Denise Hernandez
It is 1885 during the reign of Queen Victoria and two ships from the British Empire set sail on the high seas for the imaginary kingdom of Rundoon. On one ship, The Neverland , three orphan boys encounter a smart and witty girl named Molly Aster, the daughter of an English lord and minister to the queen. This is the beginning of the legend of Peter Pan.