Why are student productions important?
GCT includes two shows as a part of its theatrical season that are cast with our students. Students take center stage and perform for our Patrons and Members. GCT believes the theatrical experience builds character and self-confidence in our students. There is no fee to be in these productions and the artists cast do not have any responsibility to sell playbill ads.  The theatre is proud to offer our students the chance to take the community stage for the first time.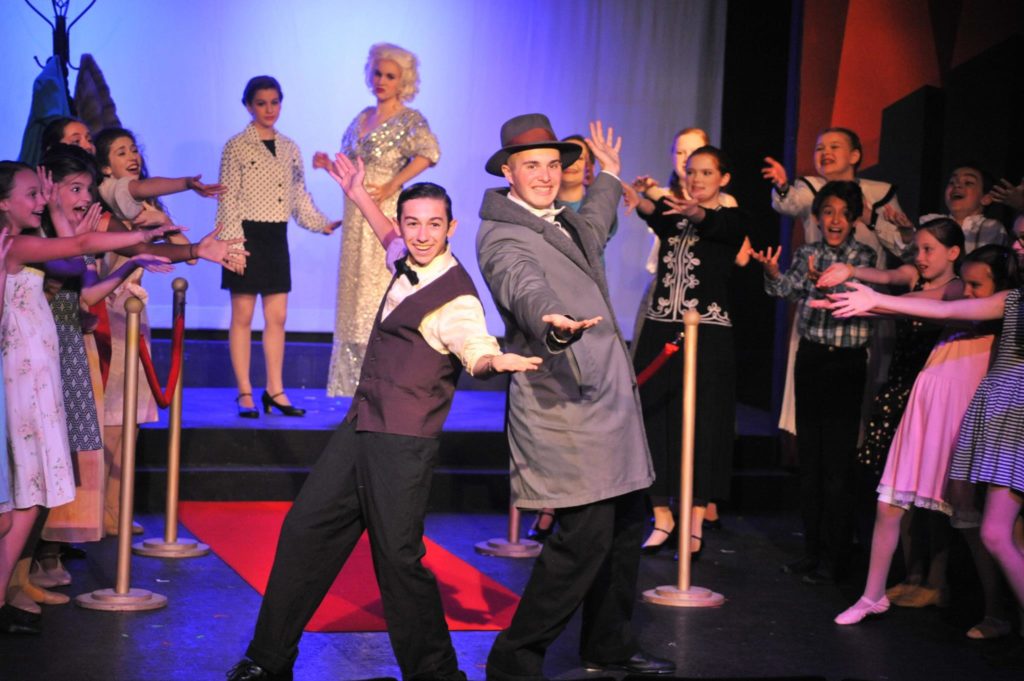 GCT's Current Student Productions Are:
Annie Get Your Gun (Student Cast)​
August 7, 2020-August 16, 2020
Directed by Julie Reinbold
Annie Oakley is a poor, but spirited and happy, country girl who lives by her native sharp-shooting quickly makes her the star of Buffalo Bill's Wild West Show where she meets and falls in love with expert rifleman Frank Butler. Unfortunately, the tough, outspoken Annie is not Frank's idea of what a wife should be and the two remain at competitive odds. Then Annie is initiated into an Indian tribe whose Chief, Sitting Bull, gives her some good advice: only by deliberately, but discreetly, losing a shooting contest can she win Frank. Annie does so and the show ends with the exuberant climax "There's No Business Like Show Business".
Miracle On 34th Street (Student Cast)
December 11-20, 2020 (Student Cast)
Directed by: Christina Denise Hernandez
"This is a tale that we want to believe in, that creates a world we seem to desperately desire, free of the blatant commercialism that surrounds us, where love and decency and generosity of spirit are their own rewards. What we want Christmas to be all about, really." So writes the Santa Cruz Sentinel of this most heartwarming holiday story. By chance, Kris Kringle, an old man in a retirement home, gets a job working as Santa for Macy's. Kris unleashes waves of good will with Macy's customers and the commercial world of New York City by referring parents to other stores to find exactly the toy their child has asked for. Seen as deluded and dangerous by Macy's vocational counselor, who plots to have Kris shanghaied to Bellevue Psychiatric Hospital, Kris ends up in a court competency hearing. Especially at stake is one little girl's belief in Santa. In a dramatic decision, the court confirms Kris as the true Santa, allowing Susan and countless other children to experience the joy of childhood fantasy.