GCT Brings Home Ostrander Awards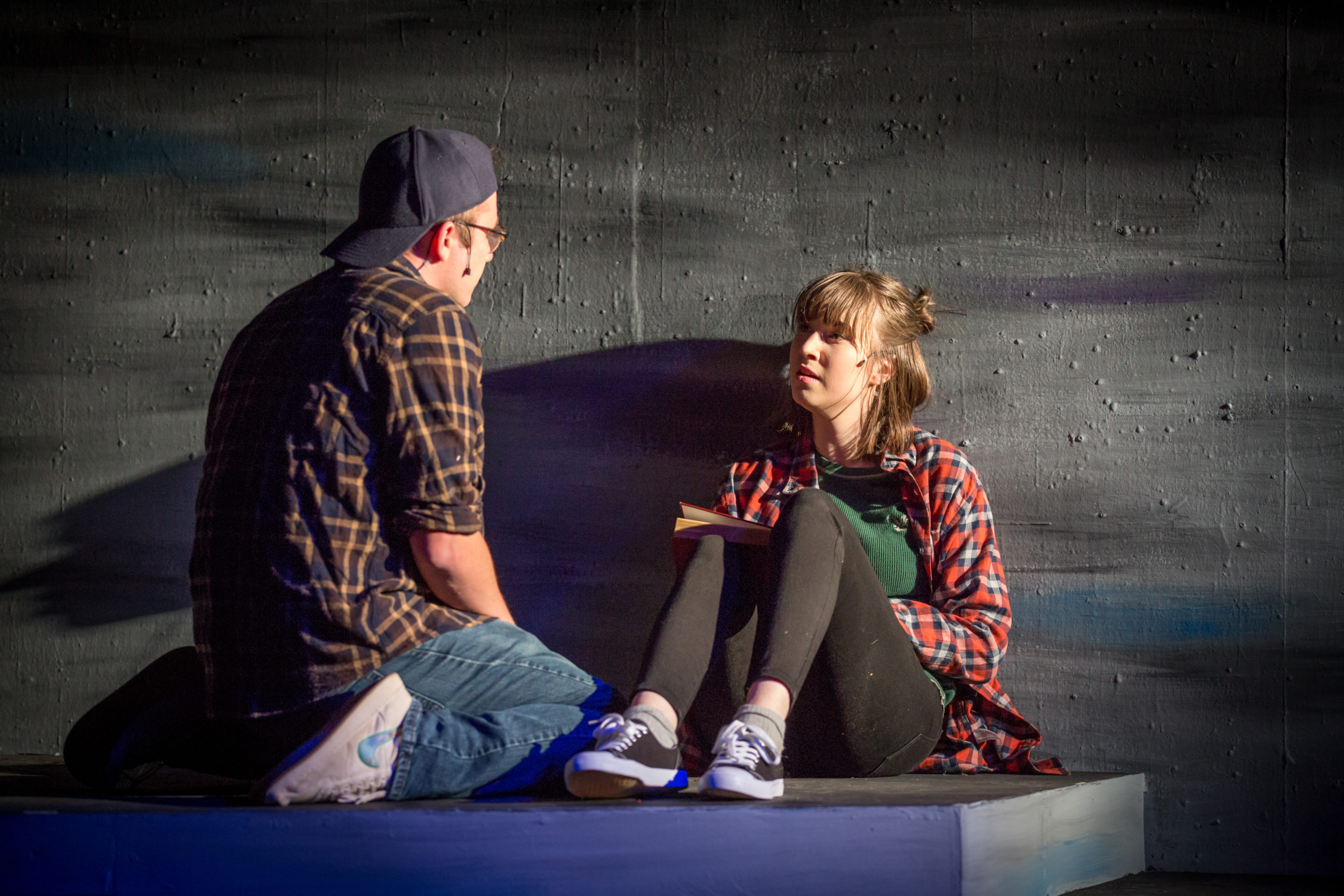 GCT is recognized for two awards at the Ostrander Theatre Awards 
Germantown, Tenn. September 4th, 2020 — On Sunday, August 30th, Germantown Community Theatre brings home two wins from the Ostrander Memphis Theatre Awards.  
 "We are absolutely thrilled. The cast and crew did phenomenal work on Next to Normal," says Teresa Jordan, GCT Board President. "It was truly an amazing production." 
The Germantown Community Theatre's NEXT TO NORMAL was nominated for seven awards, including: Best Director, Best Music Direction, Best Actress in a Musical, Best Supporting Actress, Best Ensemble in a Musical, and two nominations for Best Supporting Actor. Katy Cotton won Best Supporting Actress in a Musical and the cast won Best Ensemble in a Musical.  
"We are so thankful to the cast and creative team behind Next to Normal," says Brian Everson, GCT Executive Director. "Katy Cotton was brilliant in her role and we are so pleased she won the individual prize. It was also appropriate that the entire cast brought home the award for best ensemble for their stunning connections they made on stage with the audience."