Hundred Days Audition Notice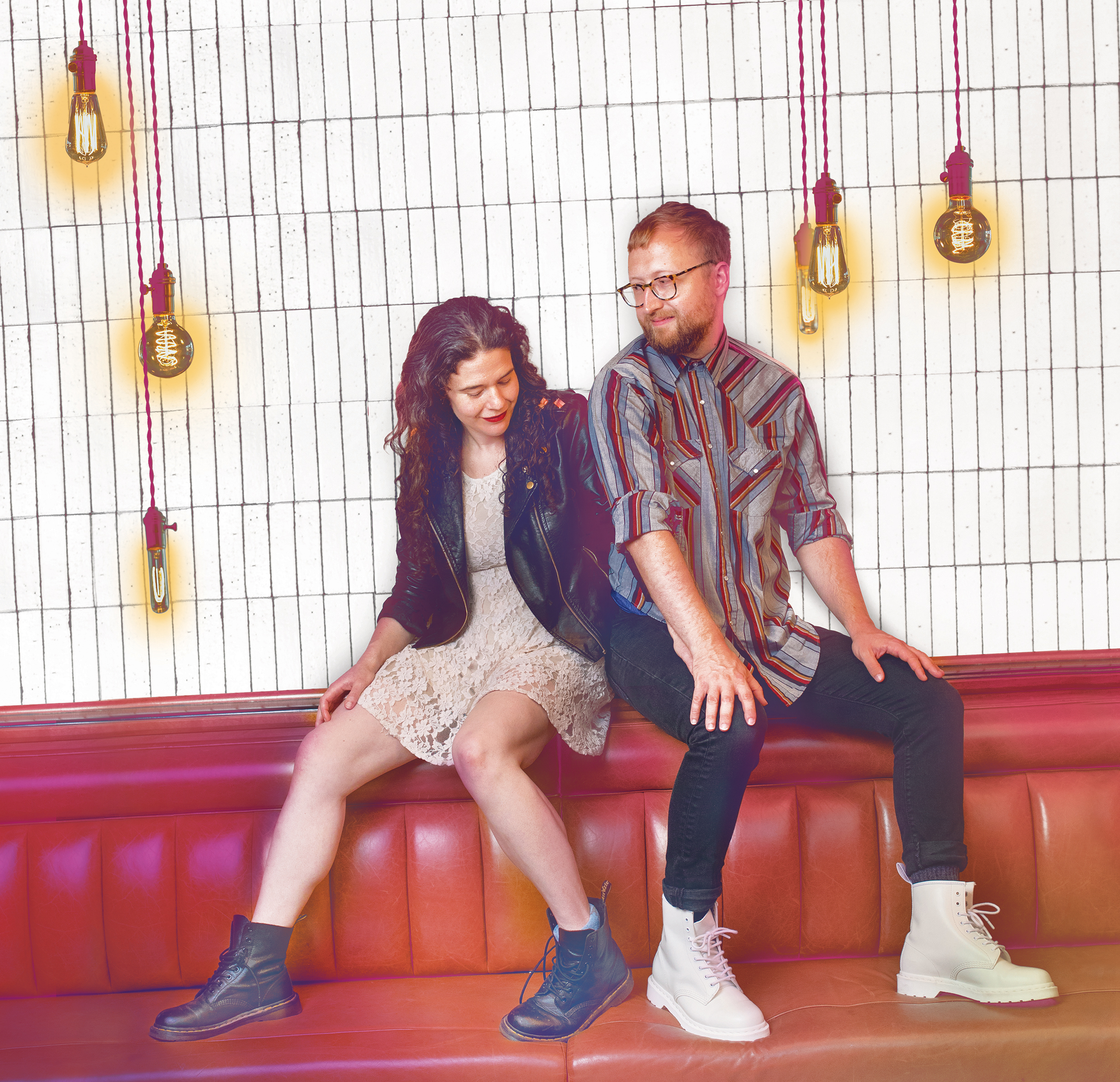 We are excited to announce the audition dates for our production of Hundred Days!  Below are the dates and info for auditions. 
FAMILY BAND SEEKING MUSICIANS AND SINGERS
HUNDRED DAYS @ Germantown Community Theatre
Directed by: Eileen Kuo
Gig dates: May 20-June 5, 2022
Audition jam session: December 5, 2021 at 5:00 pm
All are welcome. Contact Eileen to attend jam sesh: eileen.kuo@gmail.com
NEEDED: accordion player, bass player, drummer, guitarist, keyboard player, cellist, singers
Hundred Days is an uncensored, exhilarating and heartrending true story about embracing uncertainty, taking a leap, and loving as if you only had 100 days to live. With magnetic chemistry and anthemic folk-punk music, creators and stars Abigail and Shaun Bengson explore a fundamental question: how do we make the most of the time that we have?
The role of Abigail has been cast.
Roles:
Shaun 
Barrie
El Beh
Ashley
Reggie
All will be considered for the above regardless of race, gender, or age.
Those auditioning for Shaun should be prepared to read from the provided sides.
Musicians should be prepared to play and sing measures 9 through 80 of Hundred Days (sheet music provided) on their instrument(s) of choice (please feel free to prepare multiple if applicable). Please feel free to vary somewhat in comping and melodic choices as long as it fits the style and chords as written. Please see https://youtu.be/GI6yFj25ZxI?t=30 for reference. Men, learn Shaun's solos and harmonies, women, learn Abigail's solos and harmonies. Contact Eileen if you need any guidance on music.
Auditionees are also encouraged to prepare a folk/rock/pop/punk/etc song, either accompanying themselves or bring sheet music and we will accompany.
Rehearsals will be weeknight evenings and weekends depending on cast availability, likely 4-5 times a week. The show will run three weekends, May 20-June 5, 2022, Friday and Saturday evenings, Sunday afternoons.
Contact GCT or Eileen with any questions.