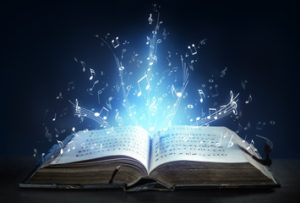 $85 per student per class
Wednesdays, August 29 – November 14.
Ages 8-18.
1:00-2:00 p.m.  ADAPTING A MUSICAL – This course will give students an opportunity to adapt a short story into a musical which they will perform at the end of the semester (Students do not need a music background to take this class).
2:00-3:00 p.m.  SHAKESPEARE SAID THAT? – Shakespeare is credited with coining over 2000 words and phrases.  Students in this class will use his unique phraseology to write and perform an original piece.