FULL SPECTRUM THEATRE INITIATIVE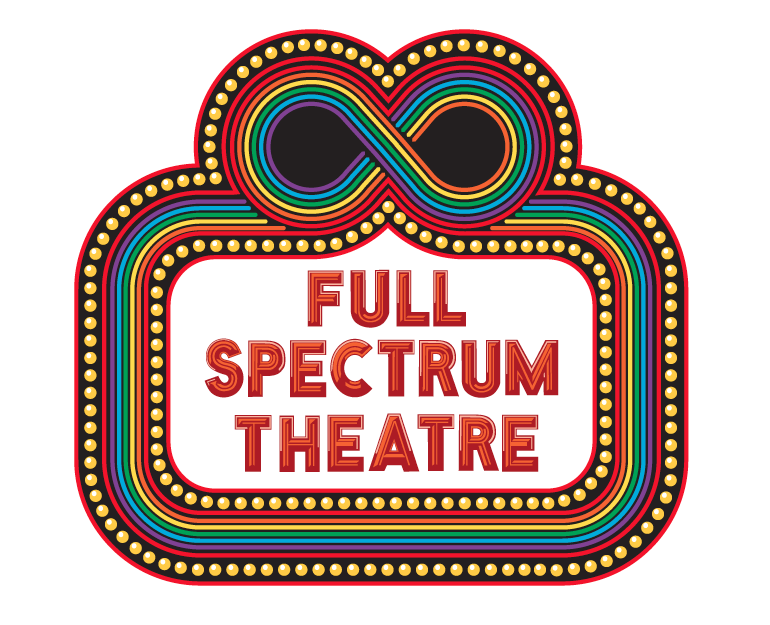 Making sensory-friendly performances of our season shows possible and presenting inclusive theatre workshops that harness the imaginations of teen and adult neurodivergent members of our community through the healing expression of theatrical play!
SENSORY FRIENDLY PERFORMANCES
FSTI seeks to continue offering these workshops and host sensory friendly performances of our season shows for only $10 a seat. These performances will have less intense lighting and sound effects and house lights remaining on during the show as well as ASL interpreter and other adjustments to create an inviting space for all.  
 Tickets are available thru our normal ticketing page on this website or by calling 901-453-7447. 
INCLUSIVE THEATRE WORKSHOPS
FSTI is geared towards teenage and adult neurodivergent members of our community. This includes individuals on the autism spectrum, those with Downs Syndrome, or those diagnosed with a learning or behavioral difference.  All levels of experience and ability are welcome. 
This workshop will encourage self-advocacy through the creative process. Theatre professionals and education specialists will lead participants in activities that will foster social interaction and community building, as well as individual creativity, and artistic expression.
Our Fall 2023 Workshop is already in progress. For more information about upcoming workshops or volunteering with Full Spectrum, contact christina@gctcomeplay.org or marques@gctcomeplay.org.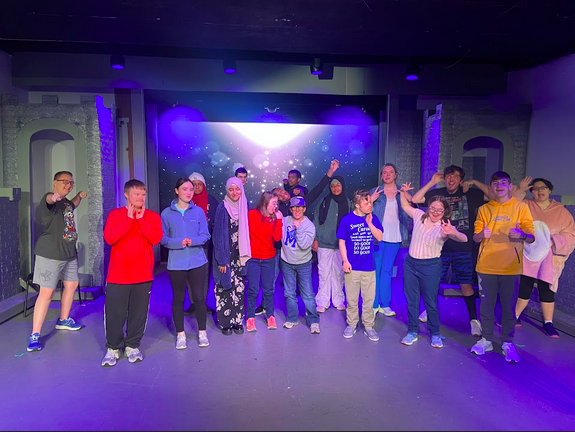 Click HERE to enjoy a video celebrating the first of many Full Spectrum Theatre workshops from spring of 2023! Thank you Marques, teachers, volunteers and particpants!