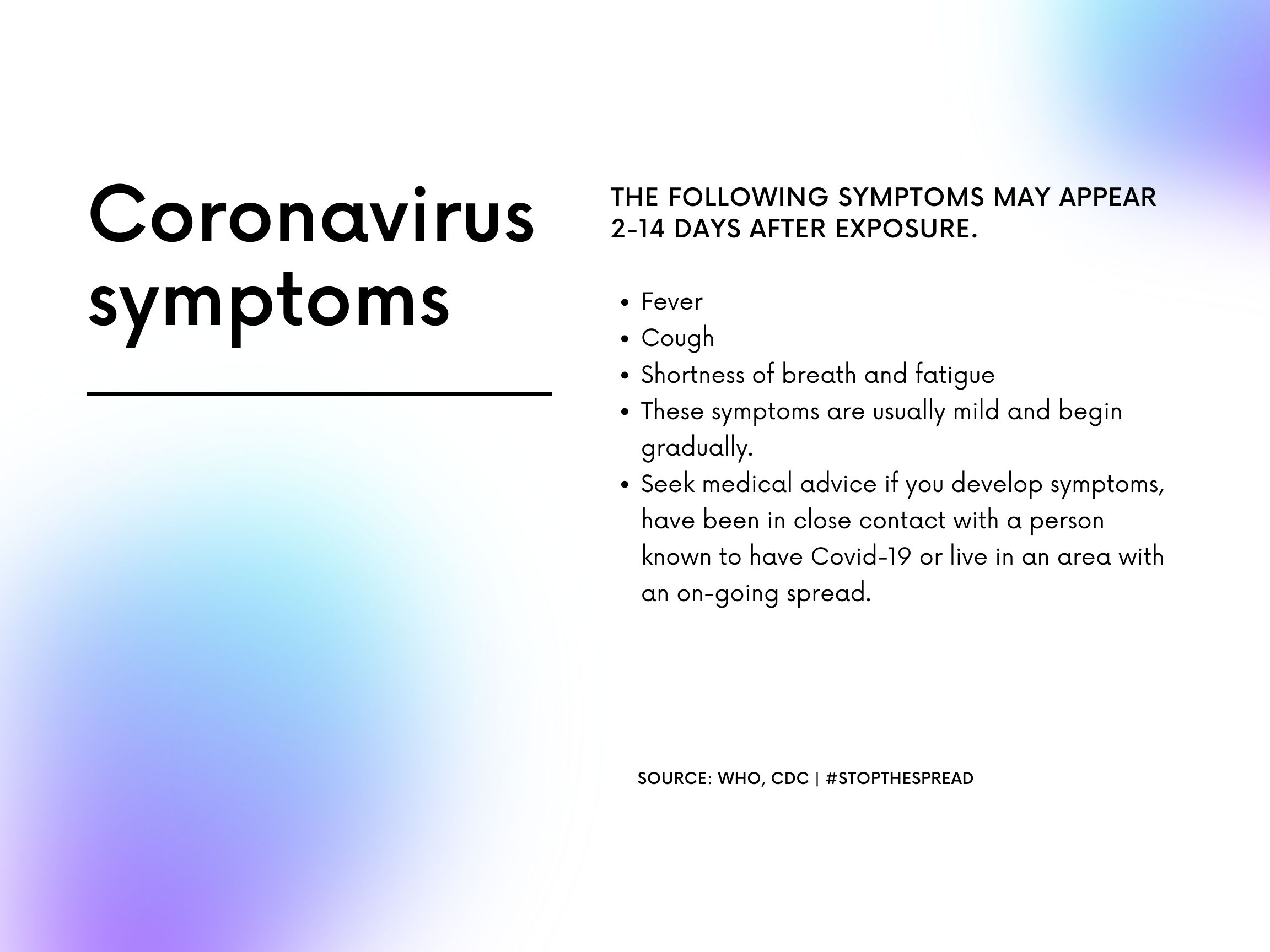 Capacity: A seat is left between parties is left empty whenever possible. This policy will expire December 1.
Facemasks: Facemasks are highly recommended to be worn during the entirety of the production to comply with Shelby County Health Order 27. You must be vaccinated to enter GCT without a facemask.
Refunds: For the duration of Shelby County Health Order 27, refunds will be given on request.
Staff: All staff are vaccinated and COVID tested weekly.
If you feel sick or have any symptoms of COVID 19 including coughing, fever, loss of taste or smell please request a refund for your tickets.
COVID 19 is a contagious disease. By visiting Germantown Community Theatre, patrons assume all risk of exposure and contracting COVID 19. Attendance of a GCT event implies agreement to release GCT and its staff and members of the production teams from any liability related to exposure and/or contraction of COVID 19.